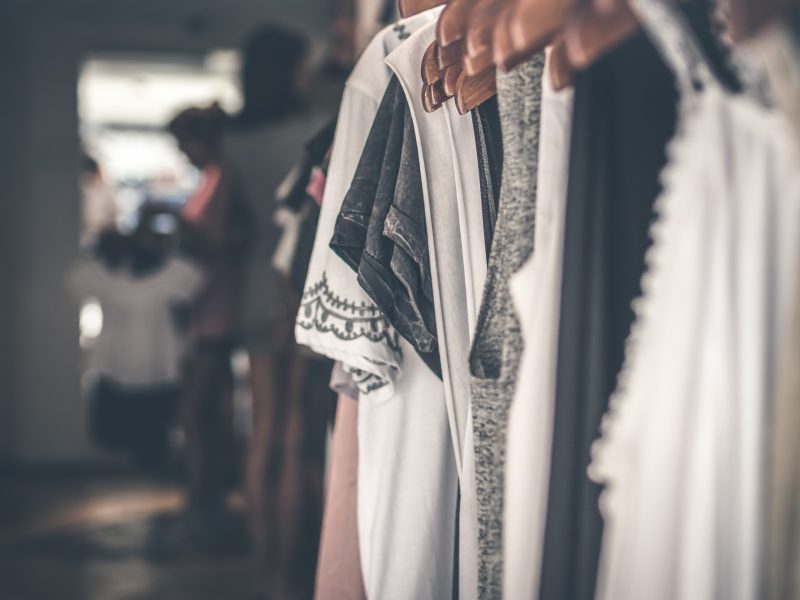 Established in 2000, Bige Textile is a family owned company that produces ready-made garments for women's and men's clothing brands.
Positioned as a boutique manufacturer, the main purpose of the company is to offer fast and flexible solutions to customers' sampling and production demands with fair prices.
Considering the environmental impacts of production, Bige Textile works with cost-effective and reliable fabric suppliers that have sustainability certificates.
Monthly production capacity is 40.000 pieces on average.
Mission
To ensure customer satisfaction by high quality products and fair prices.
Vision
To strengthen its export capacity, product development skills and to adapt technological developments while respecting nature and people.
Values
High quality, reliable, people-oriented and responsible production that cares about customer satisfaction.
2000
The Beginning of Our Journey
2003
The First Export Production
Bige Textile
Balıkçın Street No: 86A
Küçükçekmece/İstanbul, Turkey
34290